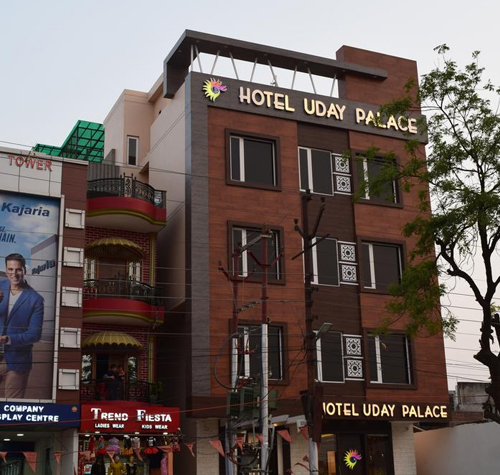 Hotel Uday Palace
DLW BHU Road Sunderpur Varanasi, 221005 Varanasi, India
Hotel Uday Palace offers an enviroment perfectly designed for successful meeting and events. Hotel is situated in the center of city, with esthetically pleasing surrounding to refresh the mind and ocus attention. It has extented high standard service to many distinguished guest and business delegates and tourist.
Hotel Uday Palace is located in the center of Varanasi offering superior experiences for corporate meetings and social gatherings. Hotel Uday Palace is dedicated to guest service, attention to detail and an uncompromising commitment to quality.
Facilities
Conference Room.
Safe.
Laptop Available on Hire.
Dining Area.
Daily housekeeping.
Cafeteria.
International Plug.