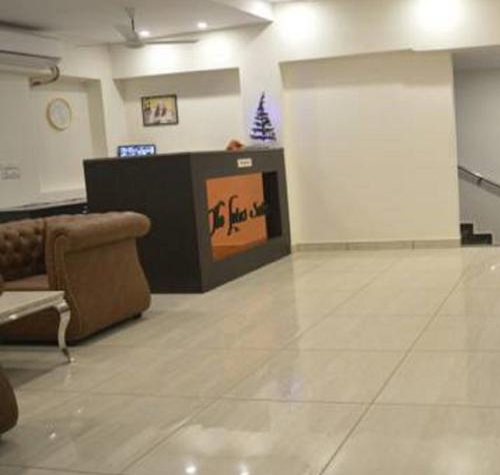 The Lotus Sutra is a modern and newly built Hotel within walking distance from THE THAI TEMPLE offering three star hotel facilities and comfort. The Lotus Sutra specialize in Thai, Chinese, Japanese & Korean food. We welcome the devotees of the Lord Buddha to discover your inherent potential, dignity, by worshipping and chanting. The Lotus Sutra is widely regarded as one of the most important and influential sutras or sacred scriptures, of Buddhism. The Lotus Sutra presents itself as a discourse delivered by the Buddha toward the end of his life.
Facilities
Free parking.
Breakfast included.
Airport transportation.
Laundry Service.
Free High Speed Internet (WiFi).
Room service.
Dry Cleaning.
Wheelchair Access.