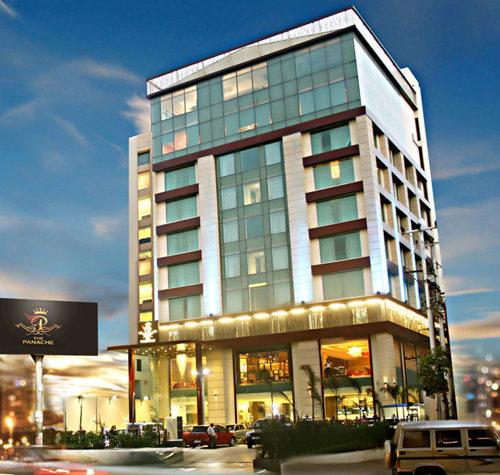 he air-conditioned rooms feature a flat-screen satellite TV, seating area and wardrobe. Dining area, an electric kettle and a minibar are included in the rooms too. The attached bathrooms are equipped with a shower and free toiletries.
Facilities
Room Service (24 Hours Available).
Special Occasion Arrangement.
Dry Cleaning.
Infant Bed.
Waiting Area.
Wheelchair Accessible Ramp.
Wheelchair Accessible Elevator.
Room/Rooms Reserved For Special Need Guests.
Ground Floor Reserved For Special Need Guests.
Separate Smoking Area.
Hot Water Available 24x7.
Wheelchair.
Business Center.
Luggage Storage.